Supporting a life changing cause
Client:

Royal British Legion Industries
OVERVIEW
When it came to identifying, implementing, and supporting a future-proof IT solution, RBLI chose to partner with Sota. One of the nation's most loved charities, required faster and more reliable connectivity for its head office, and in locations across the UK, and a significant uplift in server, storage, and backup capacity to accommodate current, and future, operational needs. RBLI benefited from a range of professional IT managed services provided by Sota.
BACKGROUND
RBLI (Royal British Legion Industries) is a national charity providing support to the armed forces community, and those disadvantaged by disability, a health condition or social welfare needs. From employment to housing and care, RBLI improves lives for those people every day.
CHALLENGE
As a fast growing national charity, RBLI's existing IT platform and network infrastructure was proving inadequate, and the need for a future-proof solution was becoming more critical. With a massive increase in the volume of data, more remote users, and other operational needs, they required higher performance, high availability, connectivity, and an increase in compute and storage capacity to accommodate the growth. RBLI were looking for an IT partner which shared a people-centric approach, and had the expertise to deliver.
SOLUTION
The successful business relationship between Sota and RBLI has evolved over the last ten years. In this time, Sota has been involved in virtually every aspect of RBLI's IT platforms and infrastructure, from supplying a managed connectivity infrastructure, to providing a full business continuity solution. Since the first meeting, the charity placed its complete confidence in Sota's professional and flexible approach, and appreciated the value of its market leading IT managed services. The Sota team worked closely with RBLI at every stage to ensure that successful outcomes were achieved in the agreed timescale, and on budget.
RESULT
RBLI has benefitted from a Sota's professional approach, and targeted IT managed services, with transformation across the workplace supporting over 260 users.
Head of Business Systems at RBLI:
"After the successful connectivity implementation, we had no concern about teaming with Sota for further technology services. This is a relationship that has gone beyond that of a business transaction to create a strong technology partnership. With Sota's help, we are confident in our IT Systems and security so we can continue to focus on supporting the armed forces community and those disadvantaged instead of being concerned about potential IT issues,".
Our relationship is founded on trust, and a shared commitment to IT excellence. We have gone from a start-up business to a global entity, and as our needs have changed, Sota has adapted with us.
Financial Services
Sota's strategic direction and support has resulted in an intelligent business continuity strategy, and their dedicated team always take a hands-on approach to every individual project, offering fantastic support from start to finish.
Beverage Manufacturing
During the COVID-19 lockdown, RSBC migrated to SotaCloud, and we had no issues. Sota's engineers are friendly and helpful, and this reinforces my confidence in our partnership. Congratulations to a great team.
Charity, Not for Profit
RBLI has benefitted from Sota's services, which have significantly increased speed, and improved productivity for our 260 staff users. The success of the initial connectivity project lead to the implementation of a full business continuity solution.
Charity, Not for Profit
We were impressed with the fast installation of our infrastructure. The seamless changeover resulted in the most efficient IT upgrade that we have ever had.
Creative & Media
How do you gain the edge?
How do you gain the edge?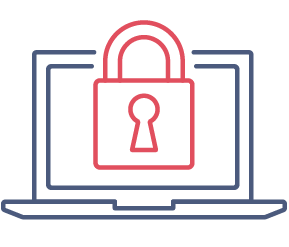 Make us your IT partner
Choose Sota for IT managed services, and dynamic, cyber-resilient, cloud solutions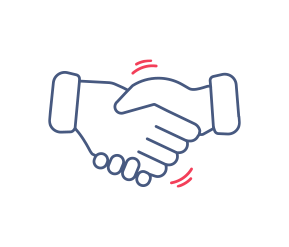 Benefit from success
Reach your goals and exceed expectations with our professional services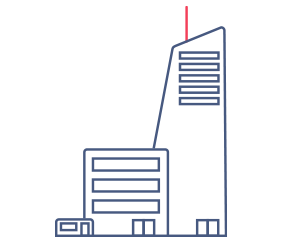 Transform your business
Transition to the modern workplace and gain the edge with digital transformation