Pioneering innovation in IT managed services since 1989
Sota was founded in 1989 in the early days of the PC revolution. By the end of the 1990s we were a leading provider of business accounting software solutions. We introduced hardware and network services, and became pioneers of the IT managed services industry.
At the turn of the new millennium, Sota became one of the first independent Internet service providers. We were quick to identify that voice and data technologies were converging, and expanded into telecoms.
We built our first commercial-grade datacentre in 2004, and connected the Kent Science Park campus to our new core network. A second datacentre was constructed in 2005, followed by a larger, higher-specification datacentre, and a workplace recovery facility, three years later.
Our core network increased in capacity, and was engineered to provide physical diversity, and in 2009 Sota became an independent network operator, with its own regional fibre-optic network.
NOW
Sota is one of the UK's leading independent providers of professional IT managed services. We have embraced the challenge of the new era of digital transformation, investing in people, knowledge, and specialist technical facilities to establish independent cloud platforms, hosted in our own datacentres.
Our platforms form the building blocks of the modern workplace, powering a new generation of managed services for IT support, cloud computing, cyber resilience, connectivity, and unified communications.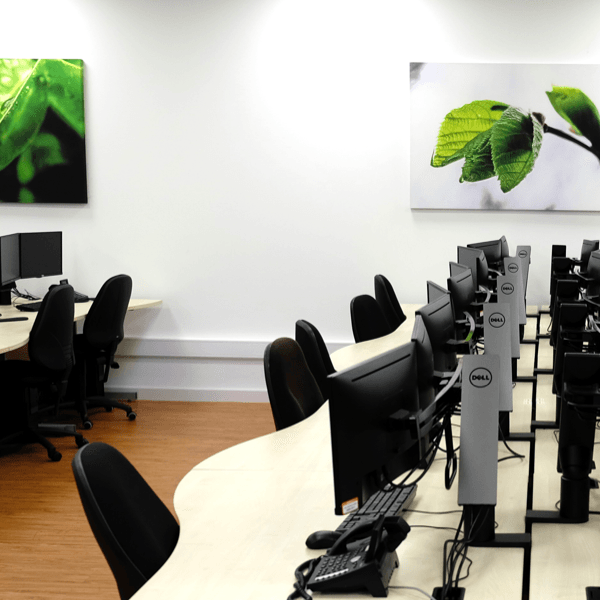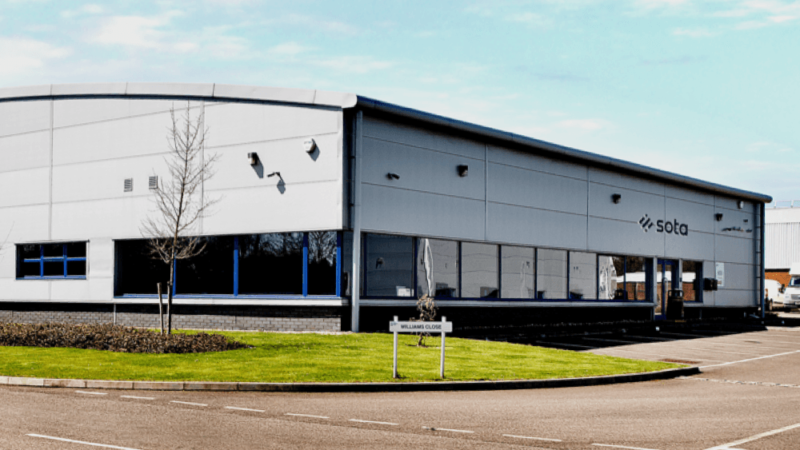 We enjoy long-term relationships with many of our customers. All have benefited from a successful partnership with Sota, and transformed their business. Some have even grown from start-up to industry-leader with us. Our customers value our expert knowledge, reliability, personal approach, and enthusiasm for professional IT managed services.
How do you gain the edge?
How do you gain the edge?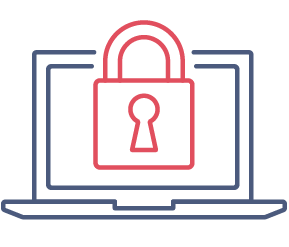 Make us your IT partner
Choose Sota for IT managed services, and dynamic, cyber-resilient, cloud solutions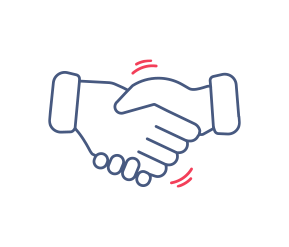 Benefit from success
Reach your goals and exceed expectations with our professional services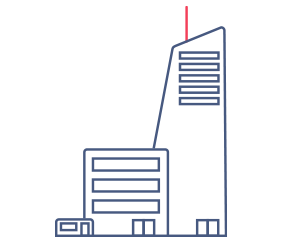 Transform your business
Transition to the modern workplace and gain the edge with digital transformation
We were impressed with the fast installation of our infrastructure. The seamless changeover resulted in the most efficient IT upgrade that we have ever had.
Creative & Media
Sota's strategic direction and support has resulted in an intelligent business continuity strategy, and their dedicated team always take a hands-on approach to every individual project, offering fantastic support from start to finish.
Beverage Manufacturing
RBLI has benefitted from Sota's services, which have significantly increased speed, and improved productivity for our 260 staff users. The success of the initial connectivity project lead to the implementation of a full business continuity solution.
Charity, Not for Profit
During the COVID-19 lockdown, RSBC migrated to SotaCloud, and we had no issues. Sota's engineers are friendly and helpful, and this reinforces my confidence in our partnership. Congratulations to a great team.
Charity, Not for Profit
Our relationship is founded on trust, and a shared commitment to IT excellence. We have gone from a start-up business to a global entity, and as our needs have changed, Sota has adapted with us.
Financial Services
Our Partners
Business partnerships and IT industry accreditations