Become a beacon of industry best practice
Prove to everyone that you have the most rigorous policies, and procedures, throughout your organisation, to safeguard your information, and to protect your business data, personal data, and your people, from cyber threats.
Achieve ISO accreditation standards for information security, with the professional support of our accreditation specialists. We have the knowledge and practical experience to help you achieve, and maintain, the exacting requirements of ISO-27001, and ample experience providing IT services in Kent and beyond. We aspire to lead by example, by meeting this standard ourselves every year.
Transform the security posture of your business with advanced cyber resilience, beyond the Cyber Essentials framework, by working with our accreditation specialists to complete the IASME self assessment program (Information Assurance for Small and Medium Enterprises Consortium). This risk-based, security management standard also includes a mandatory assessment for GDPR (General Data Protection Regulations).
If you accept, process, store, or transmit, credit card information, our compliance specialists will show you how to maintain a secure environment which is fully compliant with PCI DSS (Payment Card Industry Data Security Standard). Every step of the way, we will support and guide you on your quest to become a beacon of industry best practice.

How do you gain the edge?
How do you gain the edge?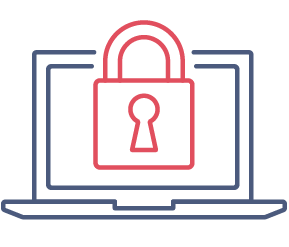 Make us your IT partner
Choose Sota for IT managed services, and dynamic, cyber-resilient, cloud solutions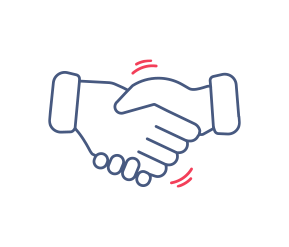 Benefit from success
Reach your goals and exceed expectations with our professional services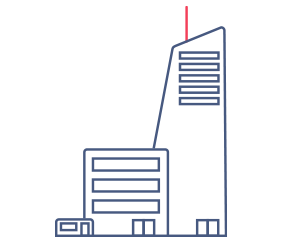 Transform your business
Transition to the modern workplace and gain the edge with digital transformation