Plan design and specify to exacting standards
Plan a project, or a complete IT infrastructure or platform, to exacting standards, by introducing our IT consultancy services at the earliest stage of the process. We ensure that your objectives are clearly identified, and the full scope is well defined, both technically and commercially, by providing a professional discovery and design process at the start of every project.
Obtain an accurate and targeted proposal for your project, system, or IT infrastructure and platform, on the basis of a technically optimised design and detailed specification, prepared by an experienced and qualified infrastructure consultant. Our consultancy-based IT services in Kent are ideal for local businesses, with our case studies reflecting the close relationships we form with clients.
Achieve targeted or specialist business objectives, on time and within budget, with our IT consultancy service for special projects. Our expertise in specialist disciplines includes IT strategy & planning, complex network design, advanced cybersecurity, data protection, SharePoint environments, and business continuity planning.

How do you gain the edge?
How do you gain the edge?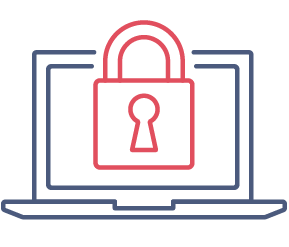 Make us your IT partner
Choose Sota for IT managed services, and dynamic, cyber-resilient, cloud solutions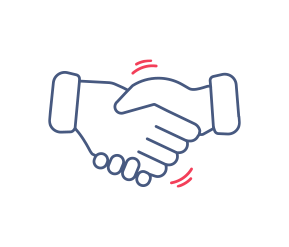 Benefit from success
Reach your goals and exceed expectations with our professional services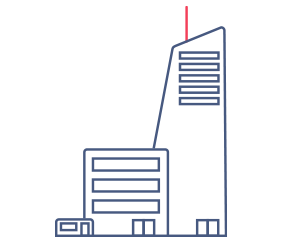 Transform your business
Transition to the modern workplace and gain the edge with digital transformation