Building social values and wellbeing together
By incorporating social values into our business ethos, we aim to create a positive impact that extends far beyond the boundaries of service and technology, it centres on people and purpose.
At Sota, we believe that building social values and enhancing wellbeing are fundamental responsibilities of any progressive IT managed service provider.
We actively engage with local communities and charities, supporting initiatives that promote education, environmental sustainability, and wellbeing.
Our initiatives
We have mapped our social values to five key goals and importance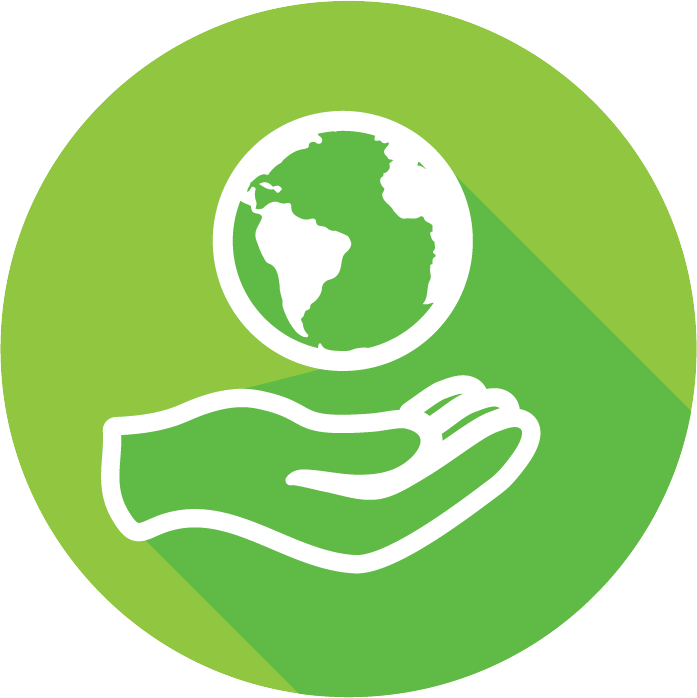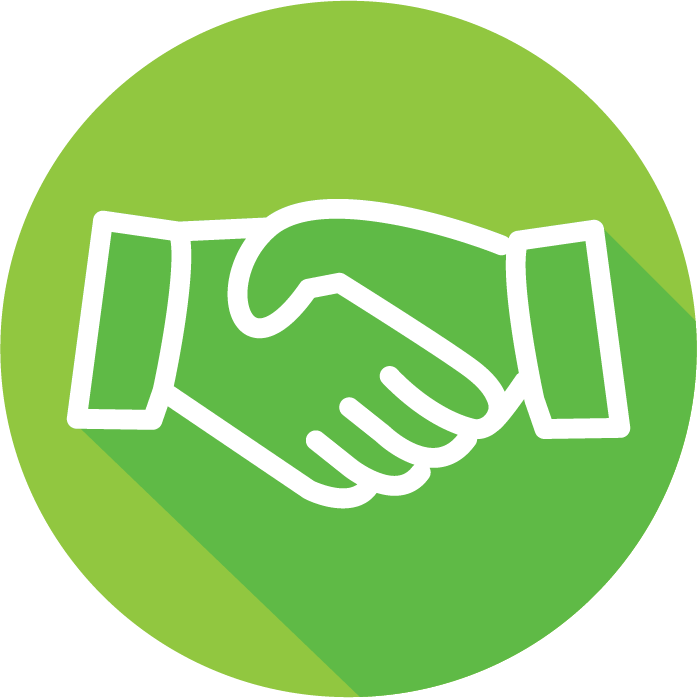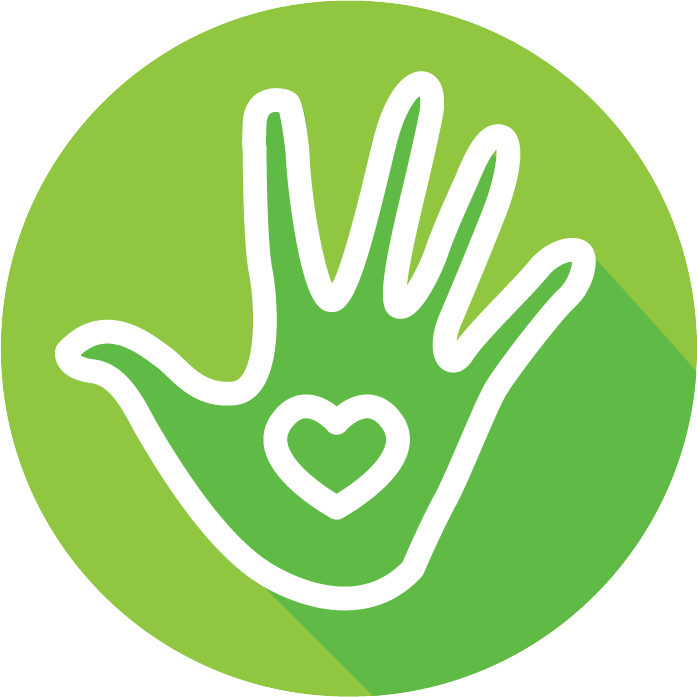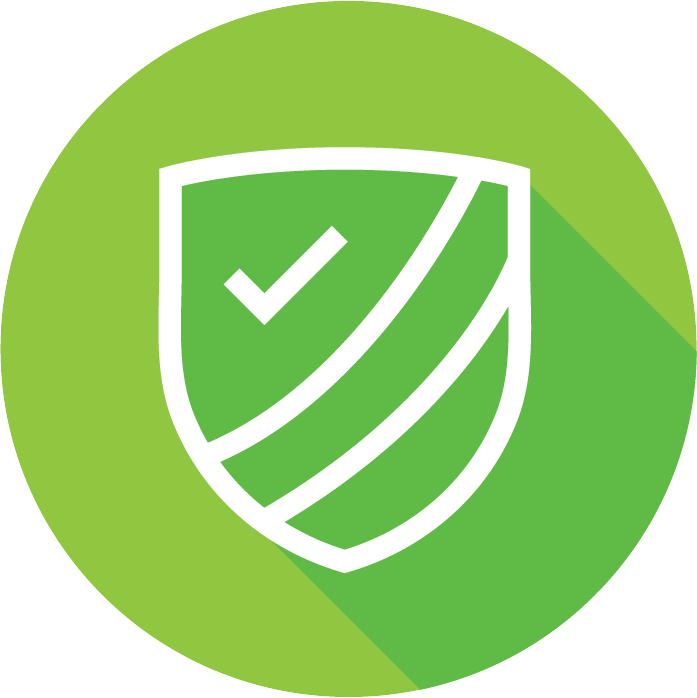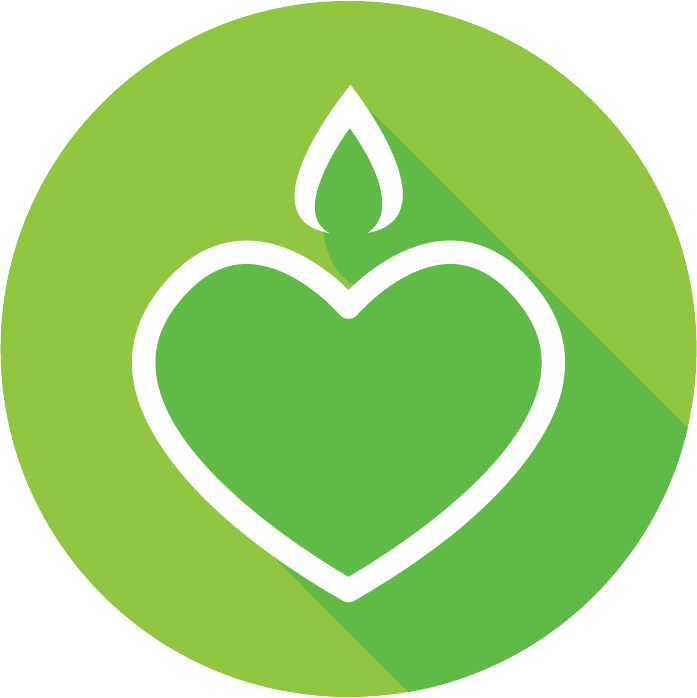 Sustainability
Sota prioritises energy efficiency in our datacentres, employing advanced systems and procedures to maintain a low PUE (Power Usage Effectiveness) and uphold strong environmental standards. Our datacentre operations are entirely powered by 100% renewable sources. We've invested in upgrading power distribution, cooling, and environmental monitoring systems, creating a more efficient environment.
As an ISO14001 accredited company, we're dedicated to responsible environmental management.
Furthermore, we've chosen to retain our flexible working policy implemented during the COVID period. This approach allows staff to work on-site when necessary, significantly reducing our carbon footprint.
Additionally, we take pride in our partnership with Dell as a Gold Partner. Dell, like all leading manufacturers, is transforming its manufacturing processes for a more sustainable future. Dell's sustainability statement is:-"By 2030, for every product a customer buys, we will reuse or recycle an equivalent product. 100% of our packaging will be made from recycled or renewable material. More than half of our product content will be made from recycled or renewable material."
Charities
Sota has been a longstanding supporter of Martha Trust and their annual car rally fund raiser.
Over the years, we have proudly supported and sponsored various local charities, demonstrating our commitment to making a positive impact within our community.
Through these partnerships, we have contributed to causes that matter, embodying our strong sense of social responsibility.
Local Community
Sota have a track record of engaging with young people in the communities and where possible create career opportunities.
Sota provides mentoring to students at The Leigh Academy Trust nearing the end of their schooling, providing advice on opportunities & helping with CV writing. We have previously attended career fairs at:-
University of Kent
The Oasis Academy Sheppey
Fulston Manor School
Longfield Academy
The Sittingbourne School
We engage with local schools offering tours of Sota datacentre facilities and have conducted presentations in our lecture theatre to complement their lesson theory. Prior to Covid, Sota had hosted visits from:-
The Leigh UTC
The Sittingbourne School
Canterbury College
Sota recently hosted a hands on LEGO Education event at the Kent Science Park for Sittingbourne schools, to explore the power of LEGO Education. As part of this, Sota approached all businesses situated at the Kent Science Park for pledges to donate LEGO sets as part of a prize draw. This resulted in The Bourne Alliance winning 9x LEGO Spike Essentials sets.
Sponsorship
Sota has sponsored a number of Kent based organisations throughout the years and continues to support Local youth Football teams, Wildlife or Hospice organisations.
We currently sponsor Bearsted FC Athletic Under 11s football team and wish them every success for the 2023/24 season.
We know how important sponsoring local organisations is and where possible assisting them financially. 
Wellbeing
Sota promotes staff wellbeing with a supportive workplace encompassing physical, mental, and emotional health.
This includes Perbox rewards, access to mental health support, flexible schedules, and opportunities for personal and professional growth. We focus on employee wellbeing which leads to increased job satisfaction, productivity and staff retention rates.
Alongside ethical business practises, we provide our customers with high-quality technology, fair pricing, and excellent customer service to meet genuine needs that results in customer satisfaction and ultimately, their overall sense of wellbeing.
Future Initiatives
We are working towards the following initiatives to be achieved in the near future




RBLI has benefitted from Sota's services, which have significantly increased speed, and improved productivity for our 260 staff users. The success of the initial connectivity project lead to the implementation of a full business continuity solution.
Charity, Not for Profit
Our relationship is founded on trust, and a shared commitment to IT excellence. We have gone from a start-up business to a global entity, and as our needs have changed, Sota has adapted with us.
Financial Services
Sota's strategic direction and support has resulted in an intelligent business continuity strategy, and their dedicated team always take a hands-on approach to every individual project, offering fantastic support from start to finish.
Beverage Manufacturing
During the COVID-19 lockdown, RSBC migrated to SotaCloud, and we had no issues. Sota's engineers are friendly and helpful, and this reinforces my confidence in our partnership. Congratulations to a great team.
Charity, Not for Profit
We were impressed with the fast installation of our infrastructure. The seamless changeover resulted in the most efficient IT upgrade that we have ever had.
Creative & Media
How do you gain the edge?
How do you gain the edge?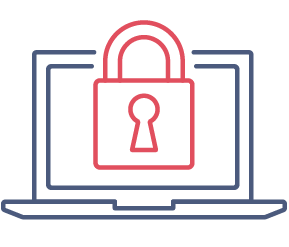 Make us your IT partner
Choose Sota for IT managed services, and dynamic, cyber-resilient, cloud solutions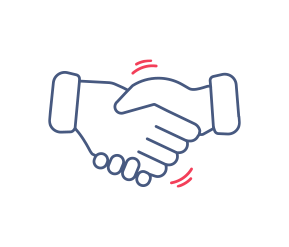 Benefit from success
Reach your goals and exceed expectations with our professional services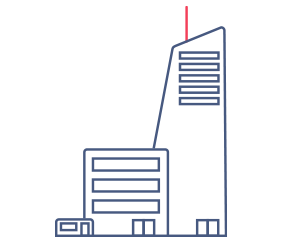 Transform your business
Transition to the modern workplace and gain the edge with digital transformation