Engineer installations based on technical excellence
Your installation projects will be successful, first time, every time, with our precise, and professional, installation services, delivered remotely, or on-site. Install IT equipment and devices, server platforms, and network infrastructures, in the cloud, or on your premises, using our teams of experienced engineers. Our engineers are industry-certified, and totally committed to technical excellence.
Our dedicated service delivery engineers will set-up, and install, your equipment and devices, from desktops to firewalls, and from printers to routers. Experience high quality, technical workmanship, and the delivery of first-class customer service, at every stage of the installation process.
Our qualified, and experienced, infrastructure engineers will install and configure complex server platforms and network infrastructures. They will also orchestrate the safe and secure migration of live data and applications, from existing platforms, to your newly commissioned environment. Experience transparent, trouble-free, installations, and virtually zero down-time, as our infrastructure engineers deploy proven installation techniques, combined with our 24/7 service delivery platform.
Industry-certified
IT engineers
IT equipment and device
installation
Server platform
implementation
Network infrastructure
configuration
Secure migration
services
On-site & remote
deployments


How do you gain the edge?
How do you gain the edge?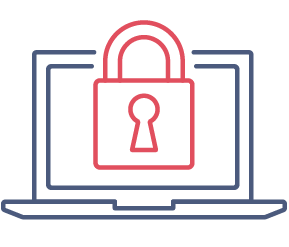 Make us your IT partner
Choose Sota for IT managed services, and dynamic, cyber-resilient, cloud solutions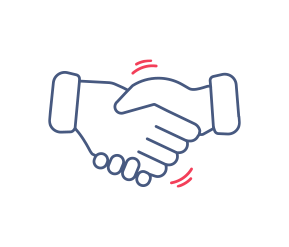 Benefit from success
Reach your goals and exceed expectations with our professional services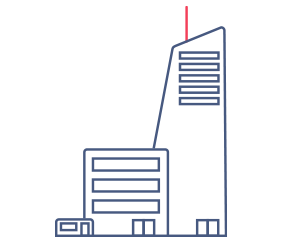 Transform your business
Transition to the modern workplace and gain the edge with digital transformation