Setting standards in managed and professional services
The values of Sota are defined by our vision to set the highest standard in professional IT managed services. Our aspiration is to be the best IT partner in the UK. Our commitment is to build success into every IT investment made by our customers. Our promise is to deliver transformation.
Because we are determined to meet and exceed your expectations, we are passionate about our core values of expertise, customer focus, responsibility, trust, and technical excellence.
Although our most valued assets are our customers, these are the values of Sota:
Expertise
We have the professional expertise to successfully deliver end-to-end IT projects. Our engineers and consultants possess the knowledge and experience to manage even the most complex of scenarios and technical challenges.
Customer Focus
We put the customer first. We know how important this is to long-term business relationships. Understanding your operations, processes and people over many years leads to superior IT solutions and greater success.
Responsibility
We are directly responsible for the many elements in the IT supply chain critical to the delivery of your managed service. This means that you benefit from a single point of contact for all IT service and support issues, 24/7.
Trust
We understand that the foundation of every business relationship is trust. We know that trust is earned only when we perform, so we continually monitor key performance indicators to ensure that we are on track, and always improving.
Technical Excellence
We are led by technology, and every one of our engineers, project managers, and consultants, is totally committed to technical excellence. Our approach is consultative, and technical, and always focused on the most appropriate solution to your needs.
Our relationship is founded on trust, and a shared commitment to IT excellence. We have gone from a start-up business to a global entity, and as our needs have changed, Sota has adapted with us.
Financial Services
Sota's strategic direction and support has resulted in an intelligent business continuity strategy, and their dedicated team always take a hands-on approach to every individual project, offering fantastic support from start to finish.
Beverage Manufacturing
During the COVID-19 lockdown, RSBC migrated to SotaCloud, and we had no issues. Sota's engineers are friendly and helpful, and this reinforces my confidence in our partnership. Congratulations to a great team.
Charity, Not for Profit
We were impressed with the fast installation of our infrastructure. The seamless changeover resulted in the most efficient IT upgrade that we have ever had.
Creative & Media
RBLI has benefitted from Sota's services, which have significantly increased speed, and improved productivity for our 260 staff users. The success of the initial connectivity project lead to the implementation of a full business continuity solution.
Charity, Not for Profit
How do you gain the edge?
How do you gain the edge?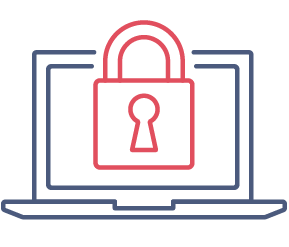 Make us your IT partner
Choose Sota for IT managed services, and dynamic, cyber-resilient, cloud solutions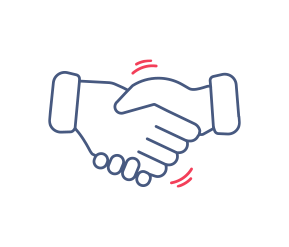 Benefit from success
Reach your goals and exceed expectations with our professional services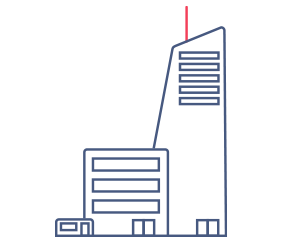 Transform your business
Transition to the modern workplace and gain the edge with digital transformation