Sector expertise leads to superior IT solutions
We understand the business and IT challenges you face everyday. This is because we have accumulated specialist experience across a wide range of sectors over more than three decades. Our projects succeed because we have practical, working relationships with many vertical market suppliers and software vendors. Our expertise in your sector means that you receive an enhanced customer experience, and superior solutions which are more focused.
We are experienced across a range of sectors including construction, creative and media, financial services, food and beverage, manufacturing and engineering, not for profit and charities, professional services, education, public sector, retail, healthcare, and transport and logistics.
How do you gain the edge?
How do you gain the edge?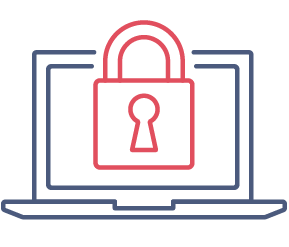 Make us your IT partner
Choose Sota for IT managed services, and dynamic, cyber-resilient, cloud solutions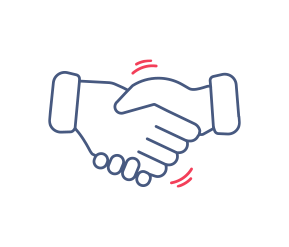 Benefit from success
Reach your goals and exceed expectations with our professional services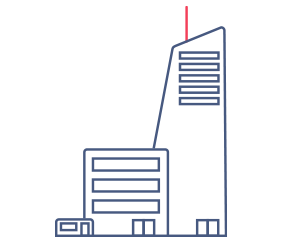 Transform your business
Transition to the modern workplace and gain the edge with digital transformation
Sota's strategic direction and support has resulted in an intelligent business continuity strategy, and their dedicated team always take a hands-on approach to every individual project, offering fantastic support from start to finish.
Beverage Manufacturing
Our relationship is founded on trust, and a shared commitment to IT excellence. We have gone from a start-up business to a global entity, and as our needs have changed, Sota has adapted with us.
Financial Services
During the COVID-19 lockdown, RSBC migrated to SotaCloud, and we had no issues. Sota's engineers are friendly and helpful, and this reinforces my confidence in our partnership. Congratulations to a great team.
Charity, Not for Profit
We were impressed with the fast installation of our infrastructure. The seamless changeover resulted in the most efficient IT upgrade that we have ever had.
Creative & Media
RBLI has benefitted from Sota's services, which have significantly increased speed, and improved productivity for our 260 staff users. The success of the initial connectivity project lead to the implementation of a full business continuity solution.
Charity, Not for Profit
Our Clients
Customers who have partnered with us, benefited from success, and transformed their business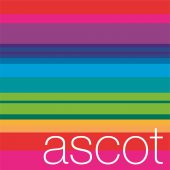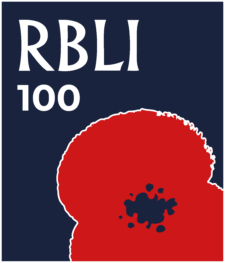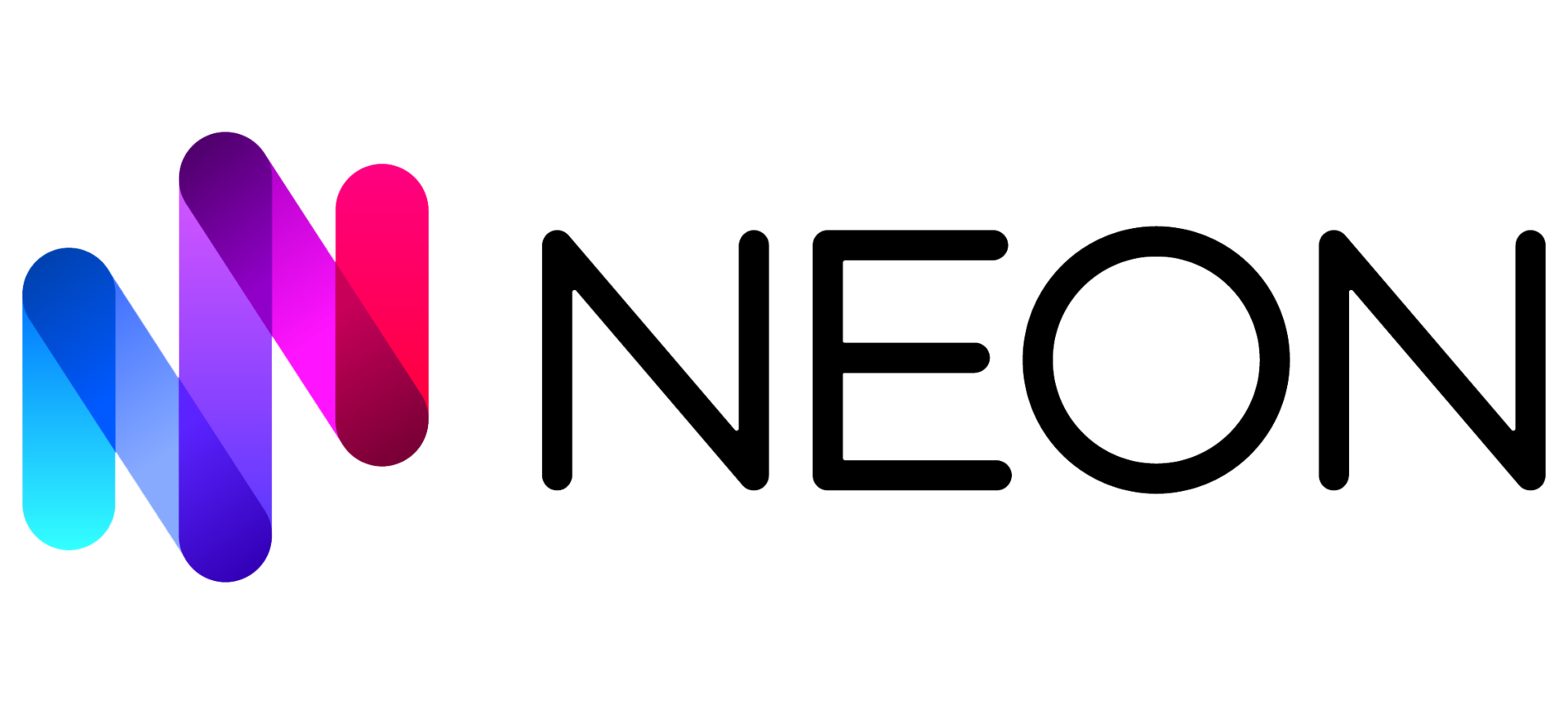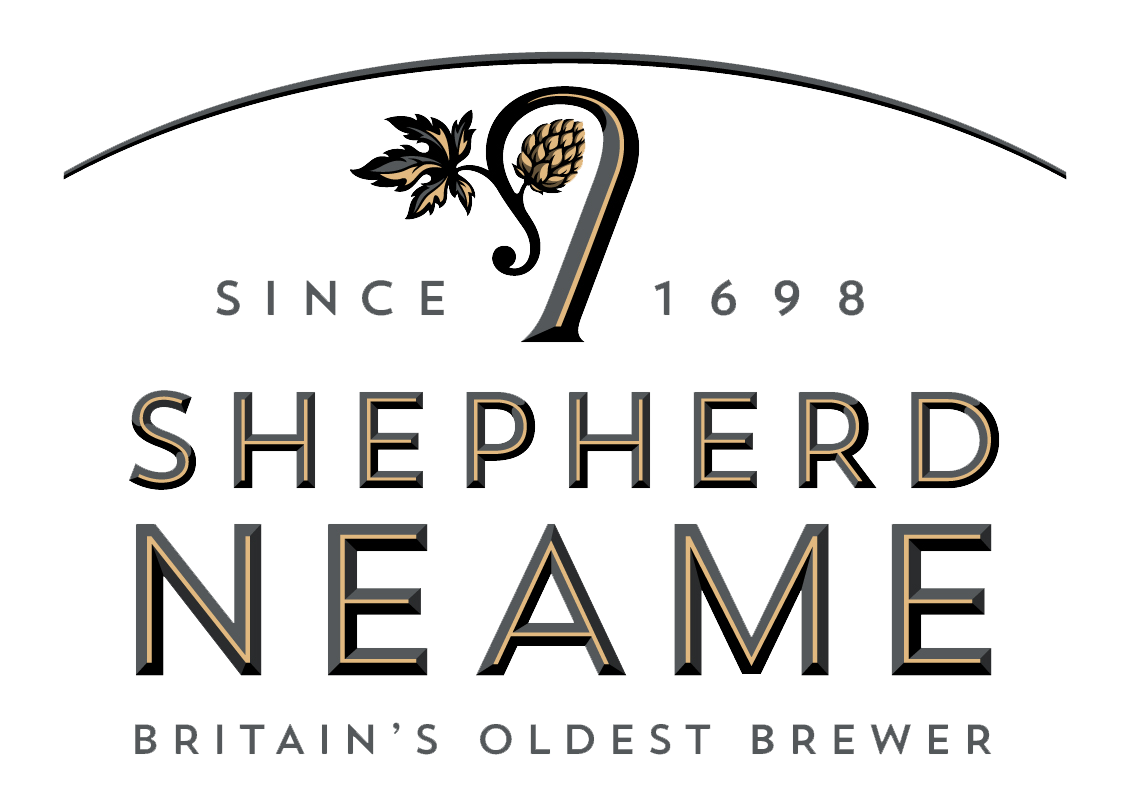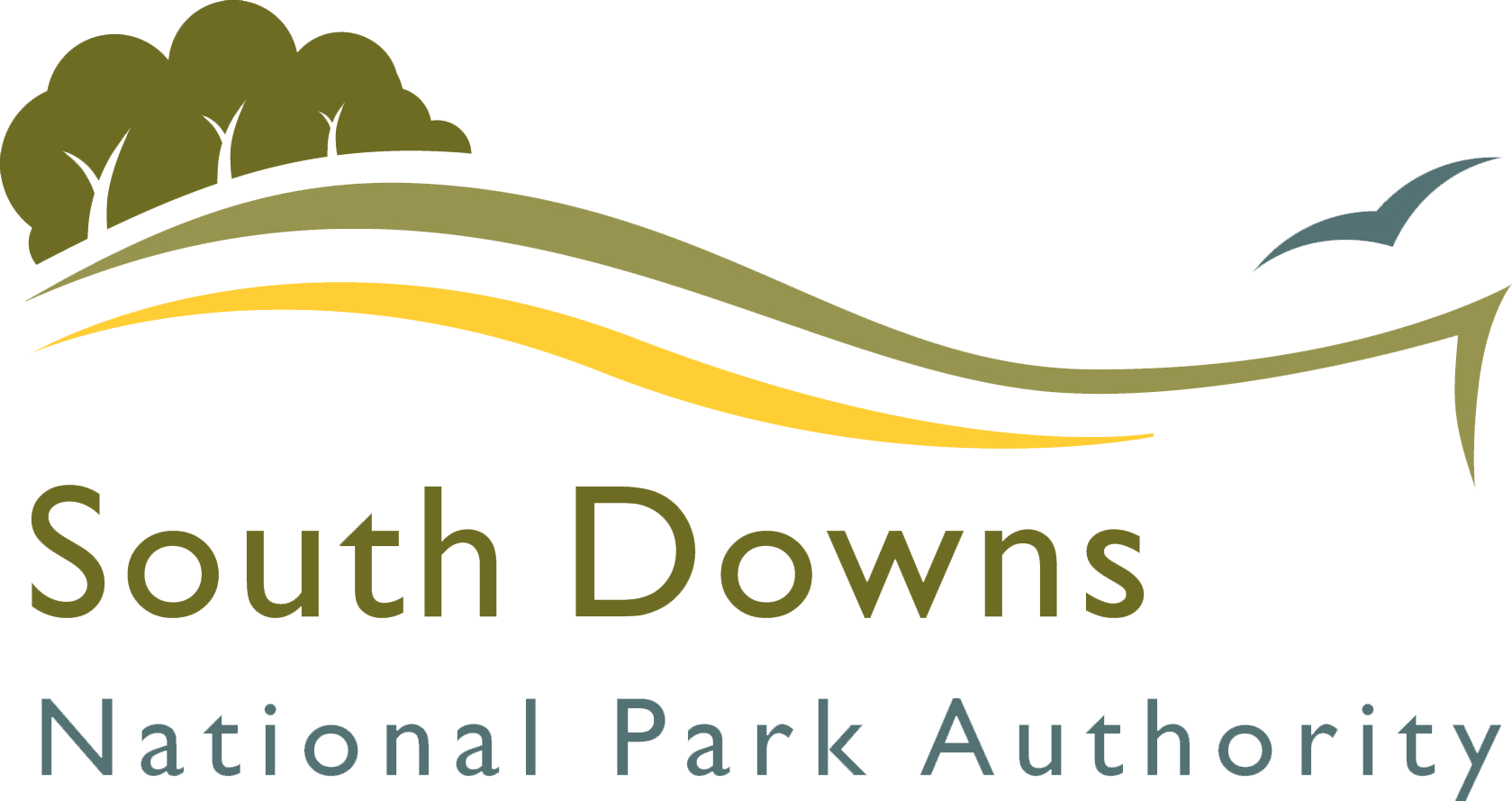 Our Partners
Business partnerships and IT industry accreditations