Executive Board
Paul Cowham
Executive Chairman
As co-founder of Sota in 1989, Paul is a veteran entrepreneur of the IT managed services industry. After 25 years at the helm of Sota as Managing Director, he moved into the Executive Chairman role in 2015. With over three decades of executive management experience, Paul is the chief strategist and architect behind Sota's organic and acquisition growth strategies, taking the business on the challenging journey from start-up to dynamic and thriving medium-sized enterprise.
Andrew Symons
Managing Director
With over 27 years at Sota, Andrew has been central to the continued development and growth of Sota, expanding the business and the many managed services delivered. With a passion for technology and its positive impact on business, Andrew has focused on business operations to deliver customers with cost effective best of breed solutions with excellent customer service delivery. Andrew believes that continued innovation is crucial for technical excellence and ensures Sota's strategy and overarching vision is aligned to the long-term goals and company ethos.
Ben Smoker
Finance Director
Ben is responsible for all financial affairs of the company as well as being department head for both human resources and compliance. A degree graduate and chartered accountant with 20 years of experience in finance roles across various industries, Ben is a commercially astute and influential leader with a clear specialism in technology and outsourcing. Ben believes the continued growth of the business will be largely attributed to the company's strategic investment in people as Sota looks to develop and grow its first class support, infrastructure and consultancy functions to respond to the ever changing technology landscape.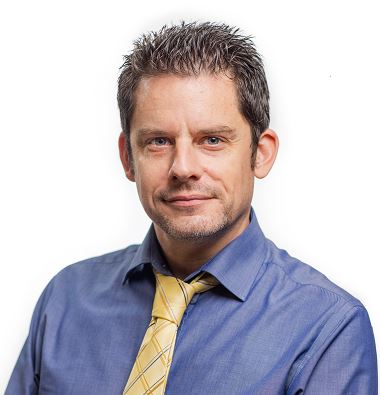 Eliot Wood
Technical Operations Manager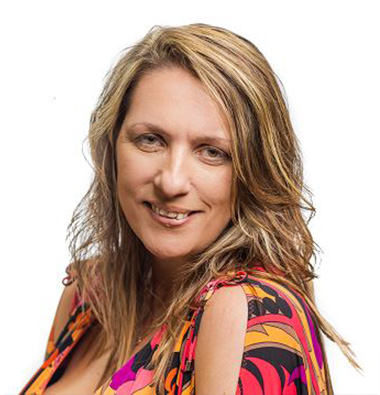 Anita Seldon
Service Operations Manager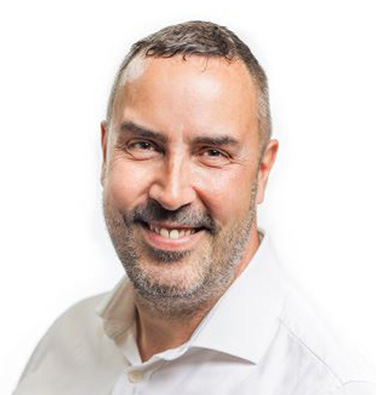 Gavin Anderson
Service Relationship Manager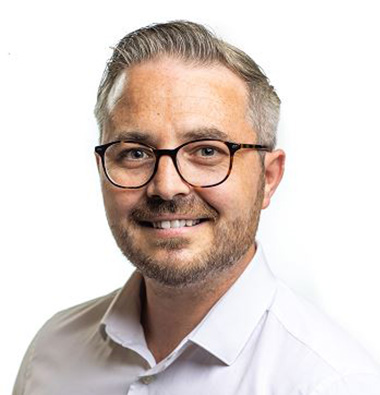 Piers Roberts
Head of Sales & Marketing
Sota's strategic direction and support has resulted in an intelligent business continuity strategy, and their dedicated team always take a hands-on approach to every individual project, offering fantastic support from start to finish.
Beverage Manufacturing
During the COVID-19 lockdown, RSBC migrated to SotaCloud, and we had no issues. Sota's engineers are friendly and helpful, and this reinforces my confidence in our partnership. Congratulations to a great team.
Charity, Not for Profit
RBLI has benefitted from Sota's services, which have significantly increased speed, and improved productivity for our 260 staff users. The success of the initial connectivity project lead to the implementation of a full business continuity solution.
Charity, Not for Profit
We were impressed with the fast installation of our infrastructure. The seamless changeover resulted in the most efficient IT upgrade that we have ever had.
Creative & Media
Our relationship is founded on trust, and a shared commitment to IT excellence. We have gone from a start-up business to a global entity, and as our needs have changed, Sota has adapted with us.
Financial Services
How do you gain the edge?
How do you gain the edge?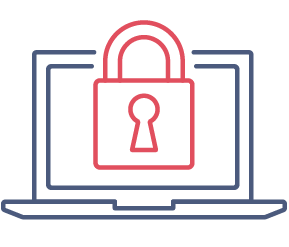 Make us your IT partner
Choose Sota for IT managed services, and dynamic, cyber-resilient, cloud solutions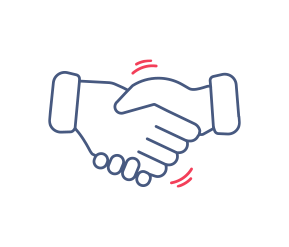 Benefit from success
Reach your goals and exceed expectations with our professional services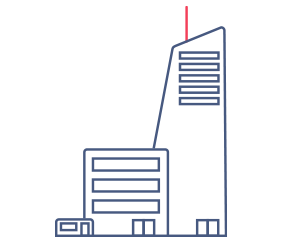 Transform your business
Transition to the modern workplace and gain the edge with digital transformation