Growing a fast connection
Client: Grovewell Garden Centres Group
OVERVIEW
The Grovewell Garden Centres Group made Sota its preferred IT partner to meet the ever growing demands of its successful retail businesses. They had a specific requirement to improve connectivity across the Group, as existing services were providing insufficient performance to support their IT operations. Sota was identified as the best qualified provider to implement a new, improved connectivity platform, and high bandwidth SotaConnect Internet access was first installed in the Tenterden garden centre, followed by further installation of fibre Internet access in the rest of their retail outlets in Kent.
BACKGROUND
Founded in 1999, Grovewell Garden Centres Group is a family owned and operated group of garden centres in Kent which attracts over 100,000 visitors to each of its centres, every year. They focus on providing excellent customer service, quality plants, and value for money. A passionate approach to horticulture, and pride in supporting their local communities, means that local wildlife charities and school groups are often onsite. Mindful of their environmental impact, the Group supports local suppliers, nurseries and growers wherever possible, as well as evaluating their own processes to continually improve.
CHALLENGE
In 2016, the Tenterden branch faced a challenge with their existing Internet connectivity. The rural location meant they suffered from slow speeds and persistent connection outages. With an increase in growth, and other operational demands, they required a dramatic improvement to ensure business operations were no longer being compromised.
SOLUTION
Following initial discussions with Sota, Grovewell were confident that a SotaConnect managed Internet service was the solution to their connectivity problems. Sota had the expertise to specify the right type of connection, and to manage the complexities of fibre provisioning. Sota sourced the most cost-effective option, and worked closely with the carrier to ensure a smooth installation within a minimal timeframe. Since this first successful installation, the business relationship has gone from strength to strength, with fibre connectivity now installed in every garden centre location.  Grovewell's users also benefit from Sota's managed IT support service with direct access to a team of high quality engineers for resolution of unscheduled IT problems and incidents.
RESULT
Today, Grovewell benefits from ultra-reliable, high-speed connectivity, and 24/7 support, leading to improved staff productivity, and providing a scalable platform to support continued business growth. The result is a transformed business which can focus on the business of delivering inspirational ideas and solutions for the home and garden.
Director at Grovewell Garden Centres:
"From the day we went live, the change in internet speed was instantly noticeable. Working with Sota has allowed the business to modernise and made our systems much more efficient. The working day definitely seems quicker! We're pleased to be working in partnership with Sota and look forward to a quicker, brighter IT future with them ".
During the COVID-19 lockdown, RSBC migrated to SotaCloud, and we had no issues. Sota's engineers are friendly and helpful, and this reinforces my confidence in our partnership. Congratulations to a great team.
Charity, Not for Profit
Our relationship is founded on trust, and a shared commitment to IT excellence. We have gone from a start-up business to a global entity, and as our needs have changed, Sota has adapted with us.
Financial Services
RBLI has benefitted from Sota's services, which have significantly increased speed, and improved productivity for our 260 staff users. The success of the initial connectivity project lead to the implementation of a full business continuity solution.
Charity, Not for Profit
We were impressed with the fast installation of our infrastructure. The seamless changeover resulted in the most efficient IT upgrade that we have ever had.
Creative & Media
Sota's strategic direction and support has resulted in an intelligent business continuity strategy, and their dedicated team always take a hands-on approach to every individual project, offering fantastic support from start to finish.
Beverage Manufacturing
How do you gain the edge?
How do you gain the edge?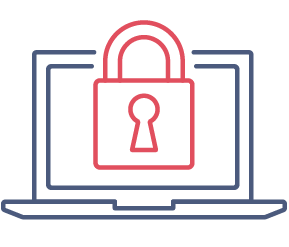 Make us your IT partner
Choose Sota for IT managed services, and dynamic, cyber-resilient, cloud solutions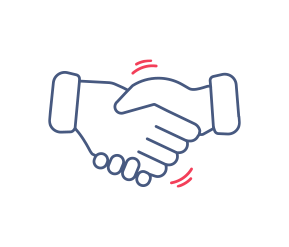 Benefit from success
Reach your goals and exceed expectations with our professional services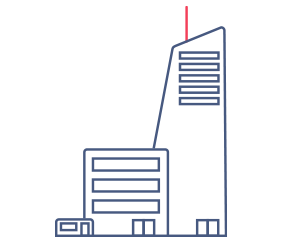 Transform your business
Transition to the modern workplace and gain the edge with digital transformation