Navigating digital change in the Public Sector
As trusted advisors, we assist public sector organisations with navigating a path to digital transformation. We can review and improve routine practices and legacy technologies creating new IT processes which are more streamlined and efficient.
We build environments with best practice data governance and resilient security built in, providing the necessary safeguards for the protection of personal data. Our experienced teams of IT professionals build cost-sensitive public sector solutions which are performant and fit for purpose, and always underwritten by exceptional technical support 24/7.
Success story
Client: South Downs National Park Authority
The South Downs National Park Authority (SDNPA) – the organisation which manages the South Downs National Park in England – appointed Sota as its primary IT partner in 2020, following a successful bid via competitive tender. The organisation required a UK-based cloud solution for its extensive server platform which supports over 200 users. Sota was selected by the Authority to deliver the cloud migration project, including consultancy and implementation services, as well as ongoing support.
Our relationship is founded on trust, and a shared commitment to IT excellence. We have gone from a start-up business to a global entity, and as our needs have changed, Sota has adapted with us.
Financial Services
During the COVID-19 lockdown, RSBC migrated to SotaCloud, and we had no issues. Sota's engineers are friendly and helpful, and this reinforces my confidence in our partnership. Congratulations to a great team.
Charity, Not for Profit
We were impressed with the fast installation of our infrastructure. The seamless changeover resulted in the most efficient IT upgrade that we have ever had.
Creative & Media
Sota's strategic direction and support has resulted in an intelligent business continuity strategy, and their dedicated team always take a hands-on approach to every individual project, offering fantastic support from start to finish.
Beverage Manufacturing
RBLI has benefitted from Sota's services, which have significantly increased speed, and improved productivity for our 260 staff users. The success of the initial connectivity project lead to the implementation of a full business continuity solution.
Charity, Not for Profit
How do you gain the edge?
How do you gain the edge?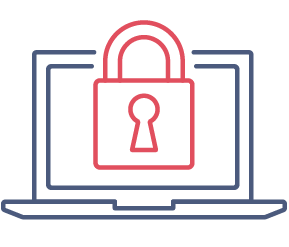 Make us your IT partner
Choose Sota for IT managed services, and dynamic, cyber-resilient, cloud solutions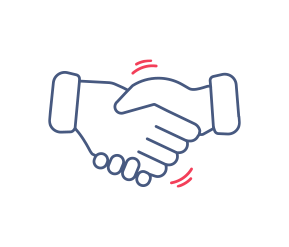 Benefit from success
Reach your goals and exceed expectations with our professional services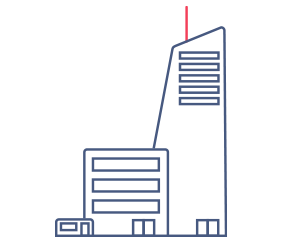 Transform your business
Transition to the modern workplace and gain the edge with digital transformation