Digital transformation in learning and education
The education sector continually strives to achieve higher quality outcomes and increased cost efficiencies. With a digital transformation pathway, your school or learning establishment can benefit from collaborative platforms and communications systems which can completely transform and enhance the teaching environment for students and staff.
Our scheduled on-site resource program and remote service desk can enhance and compliment on-campus technical resources, and we can assist with cost-assured procurement and supply of educational IT equipment and software.
Our dedicated education division, Educa, specialises in providing IT solutions and professional services to state schools, independent schools, and academy trusts.
Success story
Client: Coastal Academies
Coastal Academies, a school trust in South East England, decided to work with Sota following a review of their internal IT services. Sota implemented IT department support to ensure that their IT was reliable, agile, and never understaffed. The Trust now benefits from having the ability to escalate IT issues, meaning that no problem is ever left unresolved – and with a reliable IT department, students' learning will never be compromised.
We were impressed with the fast installation of our infrastructure. The seamless changeover resulted in the most efficient IT upgrade that we have ever had.
Creative & Media
Sota's strategic direction and support has resulted in an intelligent business continuity strategy, and their dedicated team always take a hands-on approach to every individual project, offering fantastic support from start to finish.
Beverage Manufacturing
RBLI has benefitted from Sota's services, which have significantly increased speed, and improved productivity for our 260 staff users. The success of the initial connectivity project lead to the implementation of a full business continuity solution.
Charity, Not for Profit
Our relationship is founded on trust, and a shared commitment to IT excellence. We have gone from a start-up business to a global entity, and as our needs have changed, Sota has adapted with us.
Financial Services
During the COVID-19 lockdown, RSBC migrated to SotaCloud, and we had no issues. Sota's engineers are friendly and helpful, and this reinforces my confidence in our partnership. Congratulations to a great team.
Charity, Not for Profit
How do you gain the edge?
How do you gain the edge?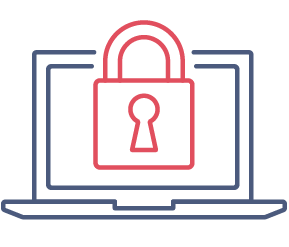 Make us your IT partner
Choose Sota for IT managed services, and dynamic, cyber-resilient, cloud solutions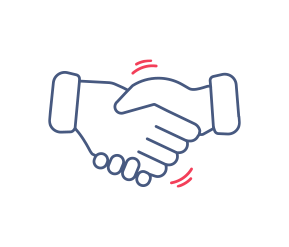 Benefit from success
Reach your goals and exceed expectations with our professional services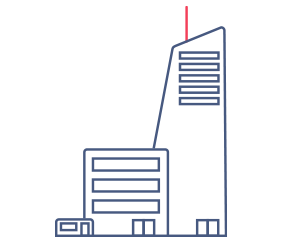 Transform your business
Transition to the modern workplace and gain the edge with digital transformation