Constructing secure services
Client: Abbott Construction
OVERVIEW
For over 15 years, Abbott Construction has been working successfully with Sota. The partnership has evolved from upgrading their IT infrastructure to transforming the entire cyber security profile of the business. Read how they benefited from Sota's professional IT managed services, and how they became Cyber Essentials accredited.
BACKGROUND
Founded in 1947, Abbott Construction has been successfully completing quality construction projects for over 70 years. They have a teamwork approach to establishing, and building, business relationships with clients and subcontractors, and all parties involved in the complex, construction industry supply chain. Their highest priority is health and safety excellence, and they are committed to continuous training and development of their workforce.
CHALLENGE
Abbott Construction needed an IT partner with the experience, and expertise, to upgrade, and transform, their existing IT infrastructure. As their business operations evolved, they required a solution to perfectly fit their needs, but with an emphasis on protection from ever increasing cyber threats.
SOLUTION
Sota's credentials in delivering professional IT managed services, and managing complex projects, led to a long-term, trustworthy partnership. Experience in the construction sector, combined with Sota's depth of capability covering support, cyber security, connectivity, and unified communications, has meant that Abbott Construction's IT needs have been professionally catered for over a sustained period of time. Services provided include high bandwidth, fibre Internet access, Wi-Fi infrastructure, web hosting, managed IT support, and a complete program of cyber security measures, leading to Cyber Essentials accreditation.
RESULT
Abbott Construction can now respond even more quickly to the ever changing needs of the construction industry. They have benefited from the construction of a new, secure, IT platform, based on a recognised, best-practice framework, in full partnership with Sota – their first choice IT partner.
Office Manager at Abbott Construction:
"Reliable, knowledgeable and prompt to respond, we've created a great working relationship with Sota from our Account Manager to the service desk team, they work with us to ensure our IT systems work as they should while remaining secure". 
We were impressed with the fast installation of our infrastructure. The seamless changeover resulted in the most efficient IT upgrade that we have ever had.
Creative & Media
RBLI has benefitted from Sota's services, which have significantly increased speed, and improved productivity for our 260 staff users. The success of the initial connectivity project lead to the implementation of a full business continuity solution.
Charity, Not for Profit
Sota's strategic direction and support has resulted in an intelligent business continuity strategy, and their dedicated team always take a hands-on approach to every individual project, offering fantastic support from start to finish.
Beverage Manufacturing
Our relationship is founded on trust, and a shared commitment to IT excellence. We have gone from a start-up business to a global entity, and as our needs have changed, Sota has adapted with us.
Financial Services
During the COVID-19 lockdown, RSBC migrated to SotaCloud, and we had no issues. Sota's engineers are friendly and helpful, and this reinforces my confidence in our partnership. Congratulations to a great team.
Charity, Not for Profit
How do you gain the edge?
How do you gain the edge?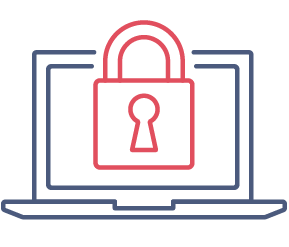 Make us your IT partner
Choose Sota for IT managed services, and dynamic, cyber-resilient, cloud solutions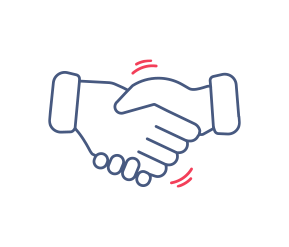 Benefit from success
Reach your goals and exceed expectations with our professional services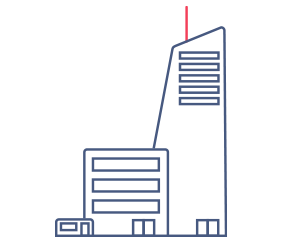 Transform your business
Transition to the modern workplace and gain the edge with digital transformation